SIG has a new, exciting product available!
August 8, 2019
As an agency, we at Savoy Insurance Group want to make sure that you have the coverage that you need at a price that you can afford.  From Auto Insurance, to coverage for your pets, we make sure to have competitive products available for all of your insurance needs.  This summer, we have expanded this product line up even further.
Through a partnership with United Home Life, we are now able to offer our customers a competitive Life insurance product that offers coverage to those diagnosed with Diabetes.  At SIG, we believe that everyone should have the option to purchase a life insurance policy to protect what matters most to them.  In accordance with this value, we are proud to offer this new, inclusive product, so that all our customers can have the protection that they need.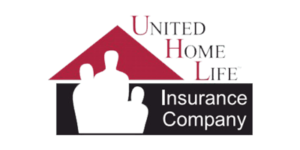 If you have been diagnosed with diabetes, and are interested in purchasing an affordable, high quality life insurance policy,  give SIG a call at (440) 365-0435, or visit us at  https://savoyinsurance.com/request-a-quote/ to start your free, no obligation quote today!