Vacant Home Insurance and Estates
Insuring an Unoccupied Home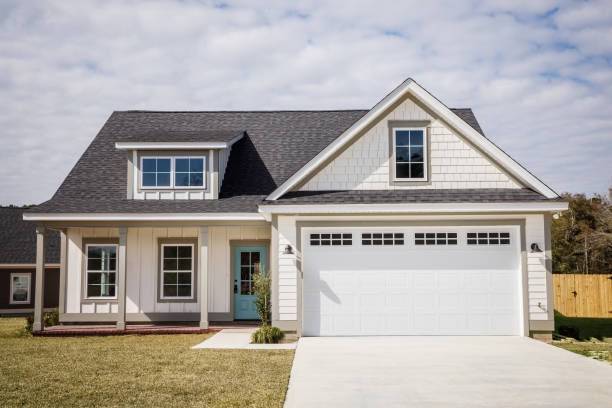 Vacant properties need a different type of insurance than homes that are occupied by individuals or families. Traditional homeowners policies will not cover your vacant home or estate if damages occur while the home has no residents. Investing in vacant home or estate insurance can help to ensure that any damages that take place on unoccupied property are adequately covered.
Savoy Insurance Group works with a number of competitive carriers whose focus is set on insuring your unoccupied property. Request a Quote to learn about your options for insuring your vacant home or estate.
Estate Options
Taking care of a deceased loved one's estate can be incredibly stressful. For this reason, Savoy Insurance Group has partnered with Things-N-More Tag and Estate Sales. The TME Sales team treats your home as if it was their own, and works to ensure that your tag or estate sale is as successful as possible. Things-N-More Tag and Estate Sales places great value on hard work, integrity, and experience in order to maximize the profits of their clients. We are confident that they will help your estate sale run more smoothly.
SIG will make sure that your loved one's estate has the insurance coverage that you need, and TME Sales can help to relieve the stress of conducting an estate sale.
---
Need an insurance quote? Get in touch!
Access quotes from Ohio's most trusted insurance carriers. It's comparison shopping at the click of a mouse.