Probate Bonds
A probate bond is a legal process that ensures that an individual's assets are properly allocated upon their passing.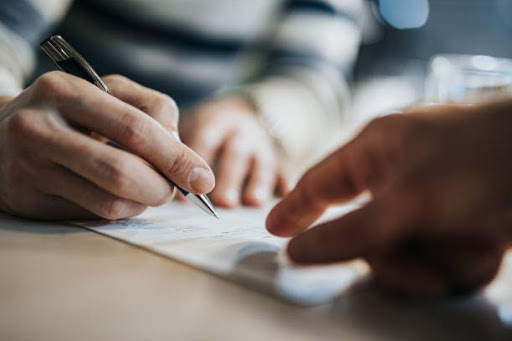 With this, the legal beneficiary of an individual's will agrees to carry out the estate ethically and honestly. This bond serves as a legal guarantee that the individual placed in charge of an estate will properly allocate the deceased individual's property in accordance with the wishes of the deceased and with Ohio state laws.
What Property is included under Probate?
According to the Ohio Bar, probate property includes "all property titled in the decedent's name and not transferable on death. It is distributed according to the terms of the decedent's will or, if the decedent died without a will (intestate), according to Ohio law" (Ohio Bar, 2014). Any property that is not included under probate is called non-probate property and is passed down to the named beneficiary on the will.
How do I know if I need a Probate Bond?
Typically, the estate's will includes whether or not a probate bond will be required. In some instances, a court will mandate that a probate bond be purchased before the legal beneficiary can begin their duties. Discussing your needs with your attorney will help to clarify whether or not a probate bond is a right fit for you.
To learn more about your options for purchasing a probate bond, request a quote online or give our agents a call at (440) 365-0435.
---
Need an insurance quote? Get in touch!
Access quotes from Ohio's most trusted insurance carriers. It's comparison shopping at the click of a mouse.