Pet Insurance
Visits to the veterinarian can be costly. Purchasing pet insurance can help to ensure that your beloved cat or dog has the coverage that they need.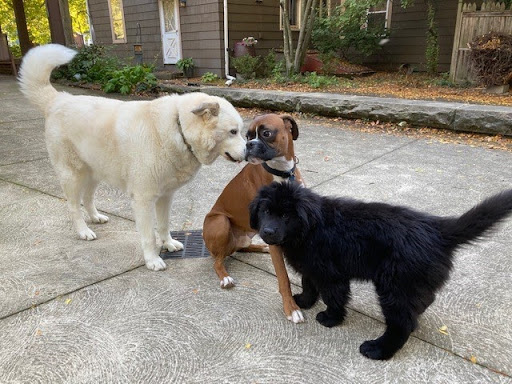 Pet insurance can help to cover expensive medical treatments, including:
Accidents/injury treatment
Illness treatment
Hospitalization
Emergency vet visits
Surgery
Dental illnesses correction
Alternative therapies
Adding the optional preventative care add-on gives you coverage for your pets' other healthcare needs, including:
Vaccinations
Annual physicals
Flea prevention
Does my pet qualify?
As long as your cat or dog is at least eight weeks old, your furry friend will be eligible for affordable pet insurance coverage. Further, though premiums will increase as a covered pet gets older, a policy will never be cancelled or downgraded due to a pet's age or health. Pet insurance will ensure that your best friend will be covered for their whole lives.
Pet insurance is simple. After you purchase a policy, you can take your pet for a covered treatment, pay the vet bill, then submit a claim for reimbursement.
Contact us today to Request a Quote or give us a call at (440) 365-0435 for a free, no-obligation pet insurance quote.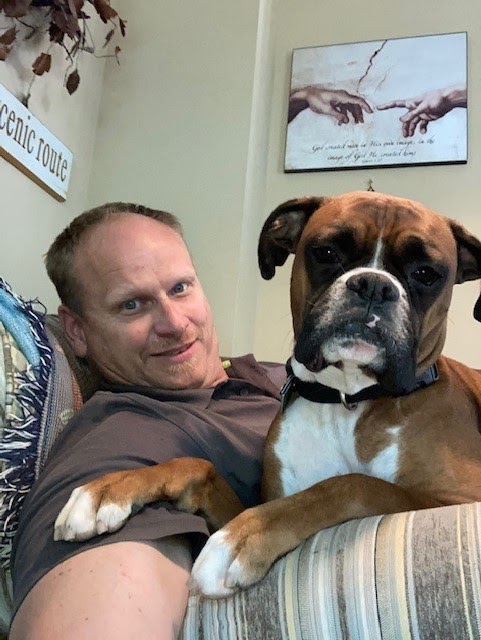 ---
Need an insurance quote? Get in touch!
Access quotes from Ohio's most trusted insurance carriers. It's comparison shopping at the click of a mouse.