About Us
Savoy Insurance Group is an independently owned and locally operated insurance agency in Elyria, Ohio.
Savoy Insurance Group is a Lorain-county based independent insurance agency, providing affordable, quality business and personal insurance to all of Ohio for over twenty years. SIG has dozens of different insurance products available, including Commercial Packages, Contractor's Bonds, Home Insurance, Auto Insurance, Motorcycle Insurance, Liability insurance, Annuities, Life Insurance, and much more. Savoy Insurance Group also carries more unique insurance products, such as ATV insurance, RV Insurance, Snow Mobile Insurance, and even pet insurance, so that all of your toys can have the coverage that they need. SIG's diverse product availability, coupled with its team's dedication to their customers, makes Savoy Insurance Group the best choice for your insurance needs.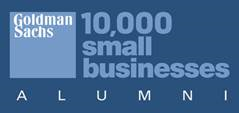 We help people across the state find affordable and reliable insurance products from a variety of trusted carriers. As an independent agency, we can help you find the perfect combination of coverage and price to fit your unique needs.
Moreover, SIG gets to know you.  You'll always know who is handling your coverage, and our dedicated team will always work to ensure that you always have the right coverage for the right price for all of your insurance needs.
What Does Independent Mean?
"Independent" means we're not tied to any one insurance carrier. In other words, we can research rates and coverage options from several top insurance companies to find the best policies for you.
We do the shopping and comparing to save you time and money!
More than Twenty Years in the Business
The professionals at SIG have dedicated decades to getting you the best protection for your life.  In 2020, Savoy Insurance Group is celebrating its twentieth anniversary as an agency.  With two decades in the industry under its belt, you can be sure that the SIG team knows how to get you the best coverage for the best cost.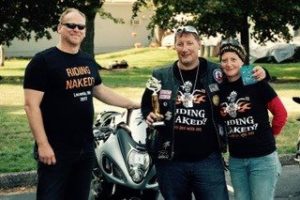 How to Get in Touch
We invite you to submit a free online quote request or call us at 440-365-0435 to review coverage options for auto, home, life, health, business, and more.
We provide free, no hassle, and no obligation insurance quotes to help you make an informed decision.
Need an insurance quote? Get in touch!
Access quotes from Ohio's most trusted insurance carriers. It's comparison shopping at the click of a mouse.