Do I Need Life Insurance?
May 28, 2021
Life insurance is an important tool for your financial and mental well being.  A good life insurance policy can help to ensure that you and your family are protected if the unthinkable were to happen.  Often, life insurance policies can be highly affordable, making them a good investment for many individuals and families.  Life insurance is a good fit for the vast majority of people.
There are some times in life when life insurance is an especially good fit for your needs.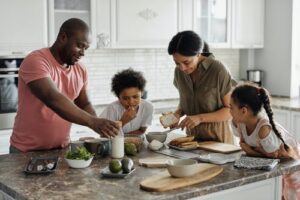 For example, those with families or financial dependents should strongly consider investing in a life insurance policy.  An effective life insurance policy crafted for your needs by an independent insurance agent can help to ensure that your loved ones have the coverage that they need in the event that the unthinkable happens.  If your spouse or children depend on your income, life insurance can grant them powerful peace of mind.   If you recently had a child or got married, it is likely a good time to review your current life insurance coverage to make sure that you have adequate coverage for your changing needs.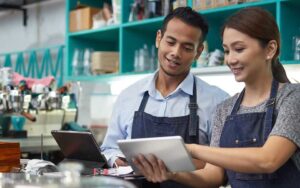 Further, life insurance policies can provide financial protection for your small business in the event of your passing.  Those on whom a small or medium sized business relies for financial security should also consider purchasing life insurance.
Finally, if you are young without any dependents or business interests, it is often a good idea to consider investing in life insurance.  Life insurance rates are often lowest when you are younger and healthier.  Thus, investing in good life insurance coverage early is often the best way to secure a competitive and affordable rate for your life insurance.
If you have questions about your life insurance needs, or uncertain about whether you have enough life insurance protection for your family, give Savoy Insurance Group a call at (440) 365-0435 or contact us online for further assistance.